Crafting Beautiful Residential Landscapes in Northern Nevada since 1967, Moana Nursery has been the trusted name in designing, installing, and renovating residential landscapes across the stunning Northern Nevada region for over 50 years. Our esteemed team of Award-Winning Landscape Designers and Professional Project Managers are dedicated to guiding you every step of the way, ensuring a seamless and gratifying experience for your landscaping project. No matter the scale, we have the expertise and passion to bring your vision to life.
At Moana Nursery, we are committed to not only meeting but exceeding your landscaping needs. We understand that your outdoor space is an extension of your lifestyle and a reflection of your unique personality. Our goal is to create an environment that enhances your daily life, encourages relaxation, and fosters a deep connection with nature.
Design + Build
When it comes to projects that require professional assistance in bringing your ideas, vision, and future use of space to life, we are here to help. Our team specializes in turning your concepts into tangible realities, ensuring that every aspect of your project is executed with precision and expertise.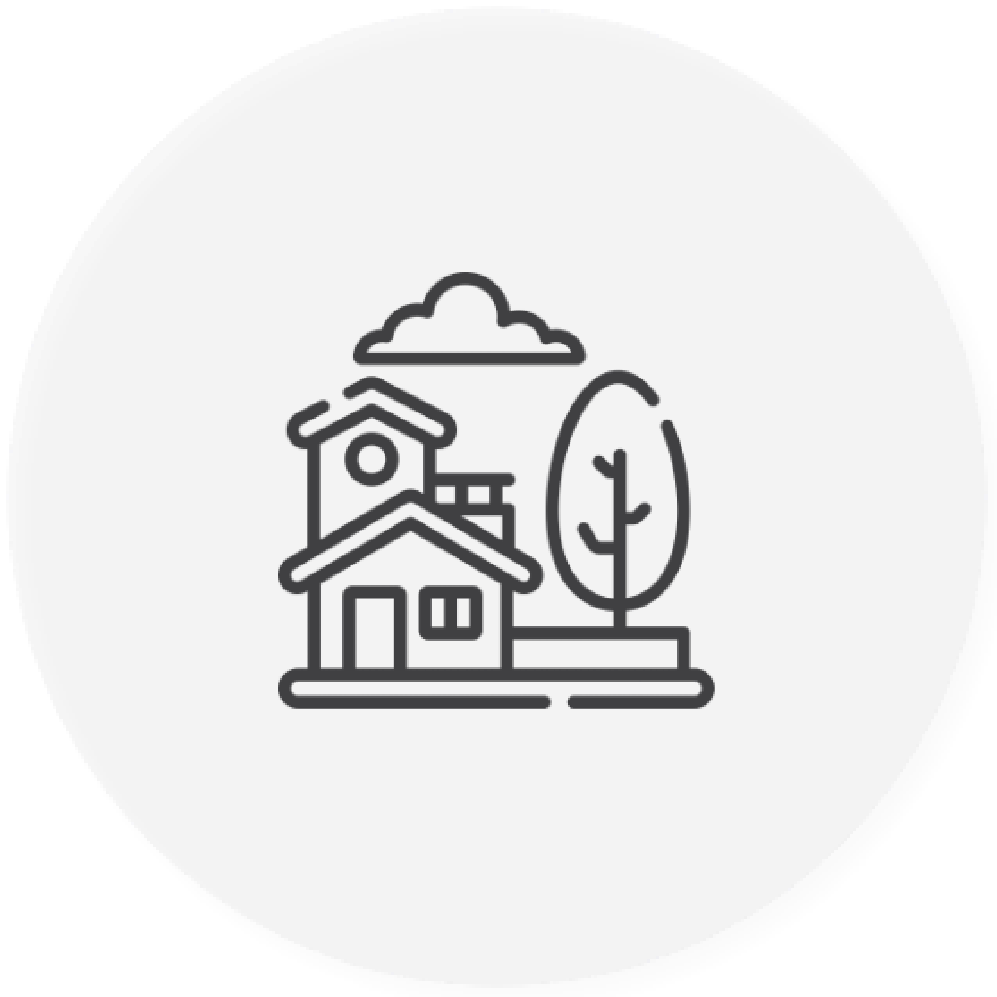 Bid + Build
If you already have landscape architectural plans in hand for your project, we are ready to provide you with a comprehensive bid. Our team specializes in reviewing and assessing existing plans, ensuring accurate cost estimation and seamless execution of your landscaping project.
Residential Landscaping Experts
Today, a skilled landscaper must possess expertise beyond horticulture alone. Our dedicated team has been cultivating our skills to meet the evolving needs of modern landscaping, offering a diverse range of services tailored to enhance your outdoor spaces. Our comprehensive offerings include:
New Landscape Designs & Installations: We specialize in creating fresh and innovative landscape designs that reflect your vision and preferences. From conceptualization to installation, our team works closely with you to bring your dream landscape to life.
Renovations of Existing Landscapes: If your current landscape is in need of a rejuvenation, our skilled team can assist you in transforming it into a vibrant and revitalized outdoor haven. We evaluate your existing landscape, considering factors such as layout, functionality, and aesthetics, to recommend and implement renovations that breathe new life into your space.
Water wise Irrigation Design & Installation: In today's era of environmental consciousness, water conservation is of paramount importance. Our experts specialize in designing and installing water wise irrigation systems that optimize water usage while maintaining the health and vitality of your landscape.
Artistic Hardscapes, Driveways, Walls, and Outdoor Living Areas: From intricately designed driveways and walls to captivating outdoor living areas, we skillfully integrate these elements into your landscape to create inviting and stylish focal points.
Ponds, Waterfalls, Streams, & Fountains: Our team specializes in designing and installing ponds, waterfalls, streams, and fountains that add a touch of elegance and create a harmonious ambiance in your outdoor environment.
Artificial Turf: For those seeking low-maintenance and eco-friendly alternatives, we offer high-quality artificial turf installations. Our synthetic turf solutions provide the lush green appearance of natural grass without the need for extensive watering, mowing, or chemical treatments.
Landscape Lighting: Our team employs creative and strategic lighting techniques to highlight the beauty of your landscape, enhance safety and security, and create a captivating atmosphere for nighttime gatherings.
Our certified professionals will analyze your needs, assess current system performance, as well as offer solutions for future sustainability … so inquire today!
The Moana Nursery maintenance team understands the effects of our high desert climate and always keeps this in mind when tending to your landscape.
Our Seasonal Color & High Desert Gardening Team is ready to create beautiful blooming containers and flower beds for your home.
Ongoing indoor plant maintenance services include watering/irrigation, trimming, shaping, repotting, fertilizing, preventative pest control, plant replacement & more!