If you're looking for the perfect accent to add some life into your landscape, look no further –at Moana Rock, we carry an array of materials that are sure to complement any space, including decorative rock, soils, boulders, bark and more!
Landscape Rock Superstore
Visit Moana Rock, located at our South Reno location to see our extensive selection of bulk materials!
Landscape Rock Superstore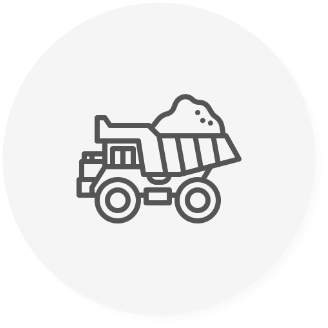 Delivery
Need it delivered? Not a problem with Moana Nursery. We deliver to greater Reno/Sparks area.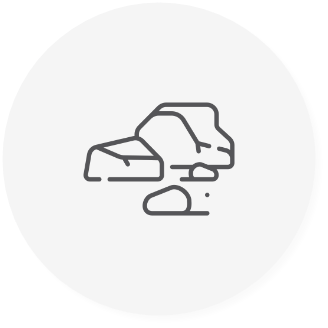 Boulders
Need boulders placed within your landscape project? We can help. Come check out our full line of accent boulders to find those special ones for your landscape project.
All these products can be picked up or delivered at your convenience. Specific products we carry may include:
Lava Rock

River Rock

Pathway Pebbles

Salt & pepper river rock

Airport, Goni and Lahotan Rock

Green base

Plaster Sand

Decomposed Granite/Sand

Topsoil & Composts

Decorative Barks & Mulches

Screened & Unscreened Fill Dirt

Cobble Walk Rock

Natural Stone & Flagstone
Need assistance spreading materials on your project?
Moana Rock is here to help with your toughest landscaping projects. Whether it's mulch, soil, or decorative rock; we've got a delivery system that can haul whatever you need! We offer the Slinger Truck, which holds up 1-1/2″ thick layers of material and has an 8-yard capacity. Plus, it can hold up to 10 yards of Soil/Dirt, Decomposed Granite, and Sand.