Unlock the Power of Planning for Your Project's Success!
At Moana Nursery, we understand the immense value of a well-planned approach in every project. That's why we have a team of licensed, professional Landscape Architects and Designers ready to assist you with your business or commercial property needs. With our expertise, we go beyond simply planning and designing your exterior space – we offer a comprehensive range of services to ensure your project's success.
When it comes to landscaping, numerous elements require careful consideration and integration to achieve a harmonious and functional outdoor space. Our dedicated professionals will guide you through the process, addressing key factors such as budget, vehicular and pedestrian circulation, horticulture, irrigation systems, drainage, and aesthetic appeal. By working closely with you, we ensure that these crucial landscape elements are thoughtfully incorporated into your project.
Our team of Landscape Architects and Designers possess a unique blend of creativity and practicality. We have the ability to generate innovative and artistic ideas that align with your vision while considering the practical aspects of implementation. We understand that achieving your goals may require a phased approach, and we can develop detailed phase-in plans that help you realize your vision over time, while maintaining flexibility and adaptability.
With Moana Nursery, you can rest assured that every aspect of your project will be handled by skilled professionals who have a deep understanding of the complexities of commercial landscapes. We have a keen eye for detail and a wealth of experience in working with diverse budgets and project scopes. Our focus is always on creating functional, sustainable, and visually appealing outdoor spaces that leave a lasting impression.
Design + Build
When it comes to projects that require professional assistance in bringing your ideas, vision, and future use of space to life, we are here to help. Our team specializes in turning your concepts into tangible realities, ensuring that every aspect of your project is executed with precision and expertise.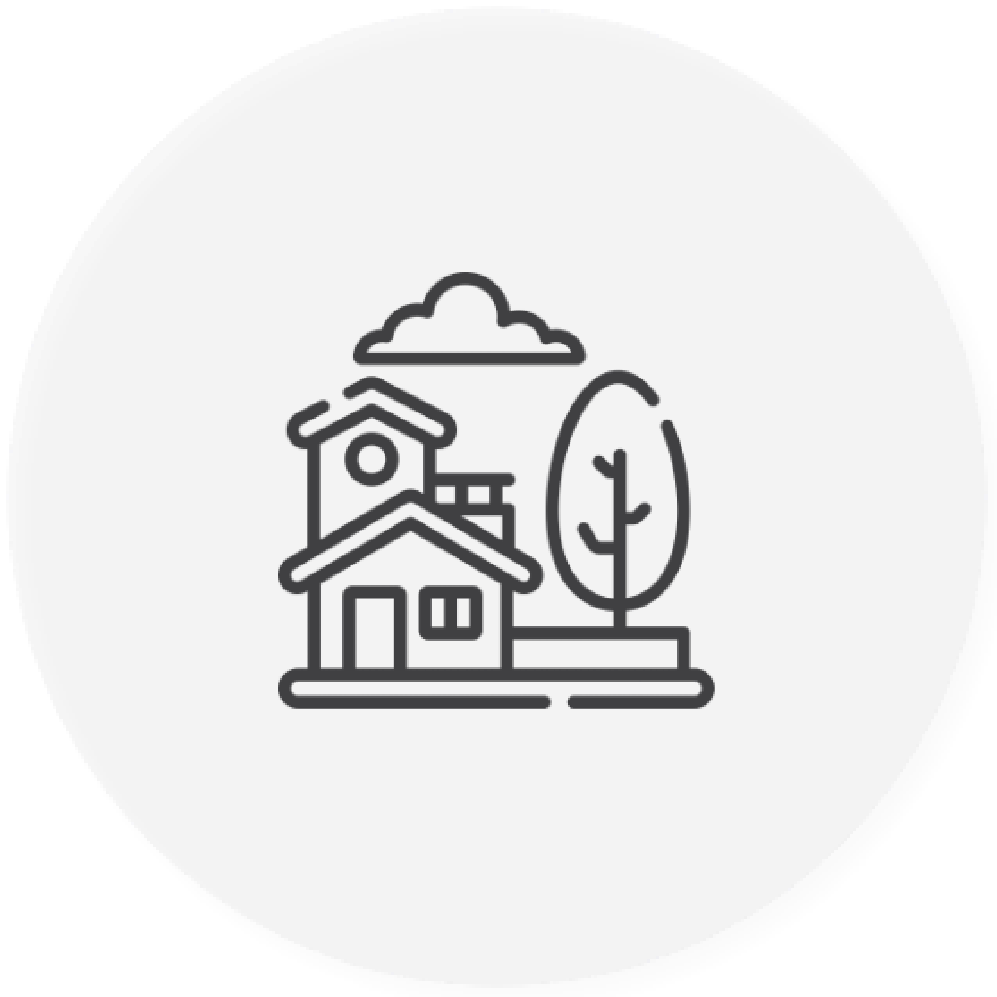 Bid + Build
If you already have landscape architectural plans in hand for your project, we are ready to provide you with a comprehensive bid. Our team specializes in reviewing and assessing existing plans, ensuring accurate cost estimation and seamless execution of your landscaping project.
Commercial Landscaping Experts
At Moana Nursery, we take pride in offering knowledgeable and professional teams equipped with the skills and tools necessary to turn your dream landscape into a breathtaking reality. With our diverse range of services, we provide comprehensive solutions to meet all your landscaping needs.
Our services include:
Landscape Design and Installation: Our expert team of designers and craftsmen will work closely with you to create a landscape that reflects your unique style and preferences. We consider factors such as aesthetics, functionality, and sustainability to deliver a landscape design that exceeds your expectations.
Athletic Field Design: We specialize in designing and constructing athletic fields that meet the specific requirements of various sports. Our teams have extensive knowledge and experience in developing fields that offer optimal performance, safety, and durability.
Fences, Woodwork, and Benches: Enhance the beauty and functionality of your outdoor space with our custom fences, woodwork, and benches. We craft these elements with precision and attention to detail, ensuring they blend seamlessly with your landscape design.
Fire Features: Whether you desire a cozy fire pit or an elegant fireplace, our skilled teams will design and install a fire feature that becomes a focal point of relaxation and entertainment.
Outdoor Kitchens: Elevate your outdoor living experience with a custom outdoor kitchen. Our teams are experienced in creating functional and stylish outdoor cooking and entertainment spaces that seamlessly integrate with your landscape.
Outdoor Lighting: Illuminate and accentuate the beauty of your landscape with our professional outdoor lighting services. We use innovative lighting techniques to create ambiance, enhance safety, and highlight the unique features of your outdoor space.
Patios, Driveways, Retaining Walls, and Steps: Our teams specialize in the construction of durable and aesthetically pleasing hardscape elements. Whether you desire a stunning patio, a functional driveway, or elegant retaining walls and steps, we have the expertise to bring your vision to life.
Sidewalks and Pathways: Enhance accessibility and create a cohesive flow in your outdoor space with our expertly designed and installed sidewalks and pathways. We consider factors such as safety, durability, and aesthetics to create paths that harmonize with your landscape.
Soil Amendments: We offer soil amendment services to ensure the health and vitality of your plants. Our knowledgeable teams will assess your soil composition and recommend the appropriate amendments to promote optimal plant growth and sustainability.
Overseeding, Turf Seed, and Sod Installation: Achieve a lush and vibrant lawn with our overseeding, turf seed, and sod installation services. We provide the expertise and resources to rejuvenate or establish a healthy and beautiful turf area.
Water Features: Add tranquility and elegance to your landscape with our captivating water features. Whether you desire a serene pond, a mesmerizing waterfall, or a graceful fountain, we have the expertise to design and construct water features that transform your outdoor space.
And much more! Our teams are versatile and equipped to handle a wide range of landscaping projects, ensuring that your every need is met.
Experience the expertise and professionalism of our teams in transforming your outdoor space into a captivating and functional landscape. Schedule a consult today to discuss your project and let us make your dream landscape a reality.
Our certified professionals will analyze your needs, assess current system performance, as well as offer solutions for future sustainability … so inquire today!
The Moana Nursery maintenance team understands the effects of our high desert climate and always keeps this in mind when tending to your landscape.
Our Seasonal Color & High Desert Gardening Team is ready to create beautiful blooming containers and flower beds for your home.
Ongoing indoor plant maintenance services include watering/irrigation, trimming, shaping, repotting, fertilizing, preventative pest control, plant replacement & more!