Design
Installation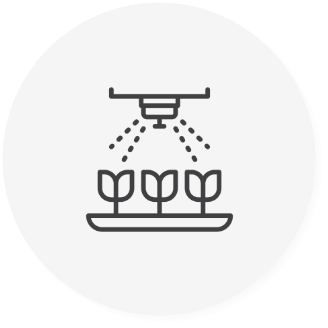 Maintenance
Beautify your indoor space, reduce temperatures, remove air pollutants, reduce noise.
Boost moods, productivity, concentration, and creativity. Reduce stress and fatigue. Clean indoor air by absorbing toxins, increasing humidity, and producing oxygen. Add life to sterile spaces, offer privacy, and reduce noise levels.
Ongoing maintenance services include watering/irrigation, trimming, shaping, repotting, fertilizing, preventative pest control, plant replacement & more!