Gardening in the high desert can be a challenging and often intimidating experience. This high-altitude area has extreme fluctuations of night and day temperatures, high-intensity sunlight and humidity is generally low. These features combined with rapid and extreme weather changes further complicate the challenge of maintaining your landscape. Our maintenance team can help you keep your plants, lawn, trees, perennials, and vegetables healthy year-round.
Commercial Landscape Maintenance
Services that will keep the landscape of your business or organization healthy and well-maintained.
Commercial Landscape Maintenance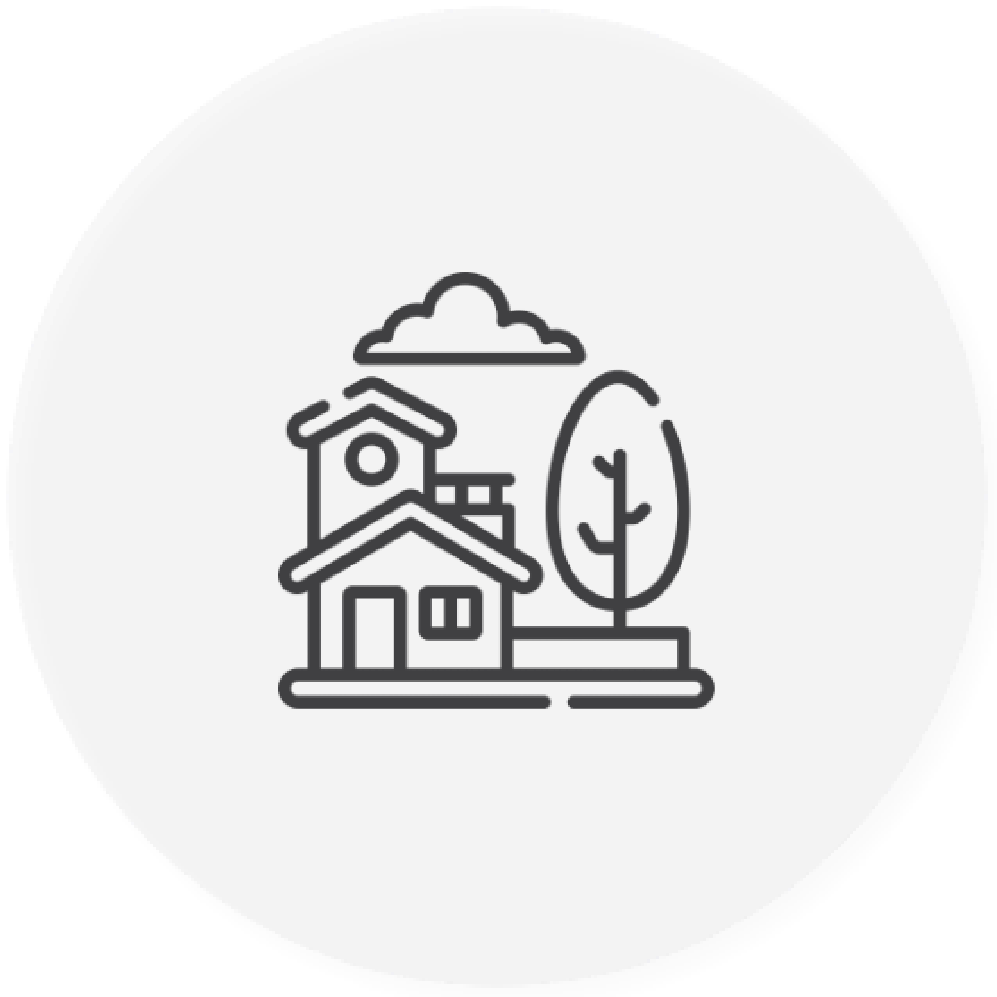 Residential Landscape Maintenance
Your landscape is an important part of your home and we have the expertise necessary to help it grow and thrive in the high desert.
Residential Landscape Maintenance
Maintenance for your lawn including; irrigation management, watering, mowing, fertilizing, weed control, leaf clean up, dethatching, aeration and more.
Seasonal color care, watering, fertilizing, pest control, and resolving any issues.
Weed control, critter control, and prevention for planting beds.
Watering, fertilizing and pruning for: perennials, ornamental grasses, trees, and shrubs.
Maintenance of water features.
Landscape lighting maintenance.
Cleaning and sanding concrete pavers and natural stone.
Landscape lighting maintenance.
Tree stake and tree tie removal.
Advantages of Maintenance Services
The Moana Nursery maintenance team understands the effects of our high desert climate and always keeps this in mind when maintaining to your landscape.
Along with the high desert climate expertise, our maintenance team also provides you with a landscape maintenance calendar as well an accurate manual that will help you maintain your landscape. It can be difficult to know what tasks, and what seasonal tasks need urgent attention. Our maintenance services team will help educate you and/or take these extra tasks off your plate!
We provide a local Maintenance Calendar and an Essential Maintenance Manual that highlight necessary maintenance tasks for a healthy high desert landscape. Too often, advice from other sources is generic and not appropriate for our micro-climates. These tools will help guide you to success in any gardening endeavor.